Welcome to the new era of entrepreneurship. Gone are the days of the baby boomers who only cared about the profit, and had zero regards for the environment and wellbeing. Millennials put sustainability, with all its meanings, in the core of doing business.
One of them is Valerie Smith. Tired of her dead-end job, she went on to turn her hobby into a business. Encouraged by her husband, she created a business model around her love for DIY skincare, and as a result, Klei Beauty was born.
Feeling under-appreciated as an employee, a nonexistent work-life balance, financial struggles, getting out of bad relationships – these are the most common triggers that push women to become entrepreneurs. Tell us about your trigger?
I felt that I was at a dead-end in my career in fashion, despite only graduating from college in 2014. I was feeling the nearing collapse of the industry here in NYC, and absolutely hated my job. 
How did you come up with your business idea?
I've always enjoyed DIY skincare and self-care experiments, so I looked to create a simple, customizable product that could be produced easily by me, a person with zero formulation experience. This is how I came to create my first powder clay mask.
Have you had support from someone, even if just encouragement? Who was that and how did it help you?
My husband has always been extremely supportive. He was the one to encourage me to try and create my own side-business, and as said side-business grew, he's been so helpful in helping me to figure out smarter and better ways to produce my goods. 
Female entrepreneurs are often underestimated and overlooked. Have you ever felt at a disadvantage?
The only disadvantage I have ever felt as a young female entrepreneur was in dealing with manufacturers here in the US. Factories are often run by old-school manufacturing men, and I've been talked down to in ways that a man certainly would not.
Some say it's hard work, others say it's talent and resourcefulness that play a crucial role for success in entrepreneurship? Which traits have been instrumental for your success so far? And why?
What excites you the most about being an entrepreneur?
My ability to create my own financial future.
Share with us some of the worst business advice you've ever received?
I haven't received much advice!
You've got a high stake investment opportunity. Pitch your business in 150 words.
Klei is a sustainable self-care company, helping you to make every day like Sunday. In a market where more customers are demanding sustainable values and goals from companies, Klei is positioned to thrive.
What's the best piece of advice you'd give to inspire aspiring entrepreneurs?
If you have an idea – start it now! There's no good time to start a business, just get it started and take it from there.
What are your goals for the upcoming year?
2021 will continue to be a focus on wholesale, with the goal of acquiring a few more national accounts.
More must-read stories from Enterprise League:
Create your company page. Discover companies to work with. Get business deals.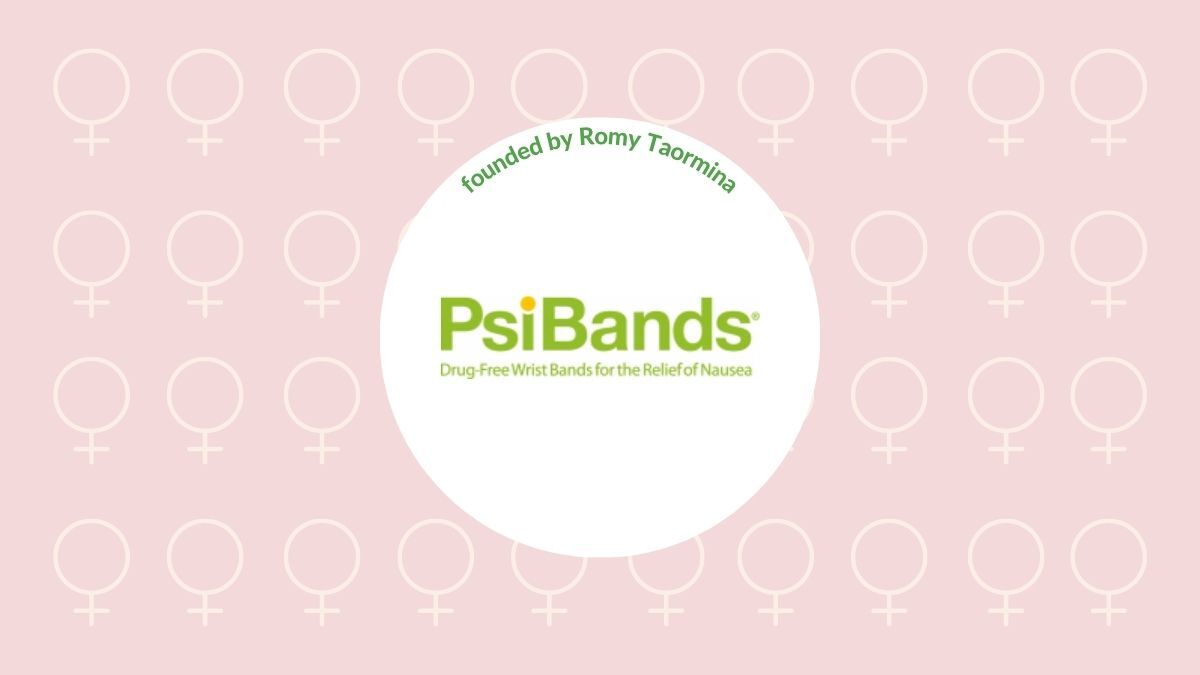 Find out what's behind the success story of Romy Taormina and who's her biggest support. For 14 years she's grown her business without failing as a mother of wife.
read more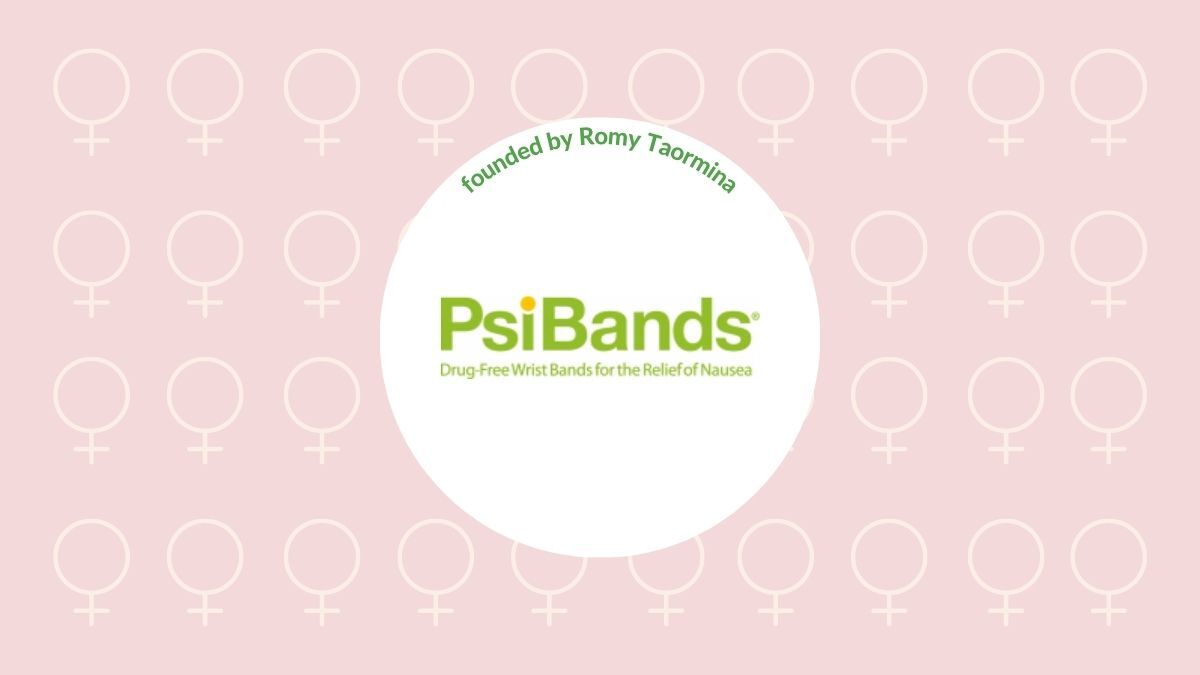 Find out what's behind the success story of Romy Taormina and who's her biggest support. For 14 years she's grown her business without failing as a mother of wife.
read more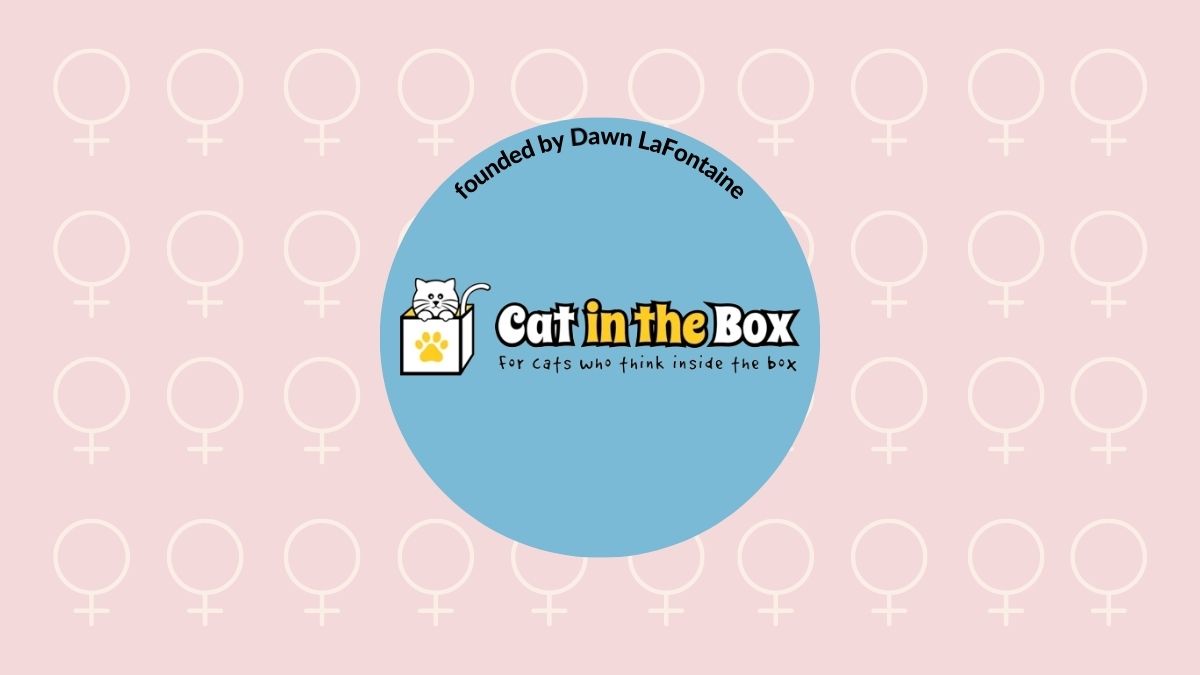 Thinking inside the box has proven successful in entrepreneurship for Dawn LaFontaine, a middle-aged former stay-at-home mom. She's created a product that cats love.
read more