The new normal for technology workers around the world are working from home. But keep in mind how fast work can get into your time if you are not focused on maintaining a division. A good idea here is to log off at the end of the day purposefully. Place your mobile phone in a silent mode and ignore the Slack notifications at the scheduled close.
However, this is easier said than done. Adjusting to working from home is not an easy pill to swallow. WFH is not a new concept, yet millions of employees found themselves questioning how to adapt to working from home once the lockdown was enforced.
6 adjusting to working from home tips
Anyone who's worked from home for at least a year has been through all the phases of adjusting to working remotely. While it's great to have a stroll to your fridge whenever you want, or snuggle with your cosy blanket, work from home comes with a backload of inconveniences. Hence the need to adjusting to working from home.
Respect the schedule even while working from home
Number one rule when adjusting to working from home is creating a schedule. Make sure that this schedule includes timely breaks. Everyone wants to think that productivity can run infinitely at a high level but the reality is that it dips after a period of intense concentration. Many people take a break after 45 to 90 minutes at work to maintain productivity. Have certain barriers to daily work both physically and mentally. It may mean working from a specifically dedicated area or ensuring that you're dressed in work clothes. There are benefits in taking these extra few minutes to take care of yourself. Also set goals for yourself every day.
Keep the tools required for remote work ready
Many people out there did not expect to have to work from home so adjusting to working remotely was pretty hard for them. You need to turn your home into an office for productive work. Make sure that your laptop is charged before you begin a meeting or have the charger nearby. Use a good quality headset for the office calls and go to a quiet place while making the calls. Create a setup you are comfortable in. You may use a couch or a desk for the purpose but ensure that you are working with a healthy posture.
Maintain socializing for effective work from home
One of the biggest challenges while working from home is social isolation due to staying at home for long hours. This results in a fall in productivity as people are tired and alienated. You need to keep on being social despite being at home. You may keep the camera on even if you are wearing pajamas. Never hesitate to have a quick call to your teammate. Food and drinks are responsible for uniting people. Try to schedule remote coffee breaks or putting together the unassembled kitchen cabinets during hectic work periods. Furthermore, attending virtual networking events is not that scary as it sounds.
Maintain the family life in balance
The reality you will face while working from home is that although these adjusting to working from home tips sound great while reading they are useful when you are alone at home. If you have children at home there is a constant challenge in discovering how you can work from home and deal with children at the same time. It can lead to a loss in productivity for many people. What you need to concentrate on is maintaining a balance. Even when you are not dealing with children the challenges of working from home are stressful for everyone.
For being able to work remotely from home long term, find something you love
Being away from the daily commute and without the usual events and social activities, everybody is finding themselves loaded with a lot of free time. However, it doesn't have to be frustrating for you all the time. To avoid it you can set yourself small projects or try and do things that you enjoy doing in your spare time. It will help in breaking the monotony. Get fresh air by going for a long walk or a run. You can play video games or board games with your partner to pass the time, and you can even start growing plants indoors. For that, you can get some LED grow lights to stimulate your plants' growth and compensate for the lack of natural sunlight indoors. Moreover, reading a good book or watching movies never gets out of style.
Maintaining good mental health is critical for working effectively from home
There is a lot of scary news forced on us at the moment and we are surrounded by an unfamiliar situation. Therefore, it is normal that many people are feeling stressed. The sad part is that there is (still!) a social stigma around getting care for your mental health. Keep in mind that if you are struggling to work from home, you are not the only one around. 
There are plenty of common-sense tips for keeping track of your mental health especially if you have a history of depression and anxiety. You can keep track of your moods and keep yourself occupied while being at home. If you feel that you are slipping, reach out to someone, say a friend or a family member who can understand. Remember, with the advent of coronavirus several healthcare professionals are offering their services online.
Hopefully, these adjusting to working from home tips will help you come to terms that your kitchen counter is now your desk. It can be scary at times, and adjusting to working from home can take a while, but once you become comfortable with it, there's a great probability that you'd find the idea of going back to the office repulsive.
Lena Linetti is an architect. She is young and ambitious, with a degree in architecture. She has eight-plus years of experience in interior and exterior design. Her mission is to inspire others to live their dreams and create their perfect sweet home. Lena puts a big effort into working with her clients and tries to help them in the best way she can.
More must-read stories from Enterprise League:
Create your company page. Discover companies to work with. Get business deals.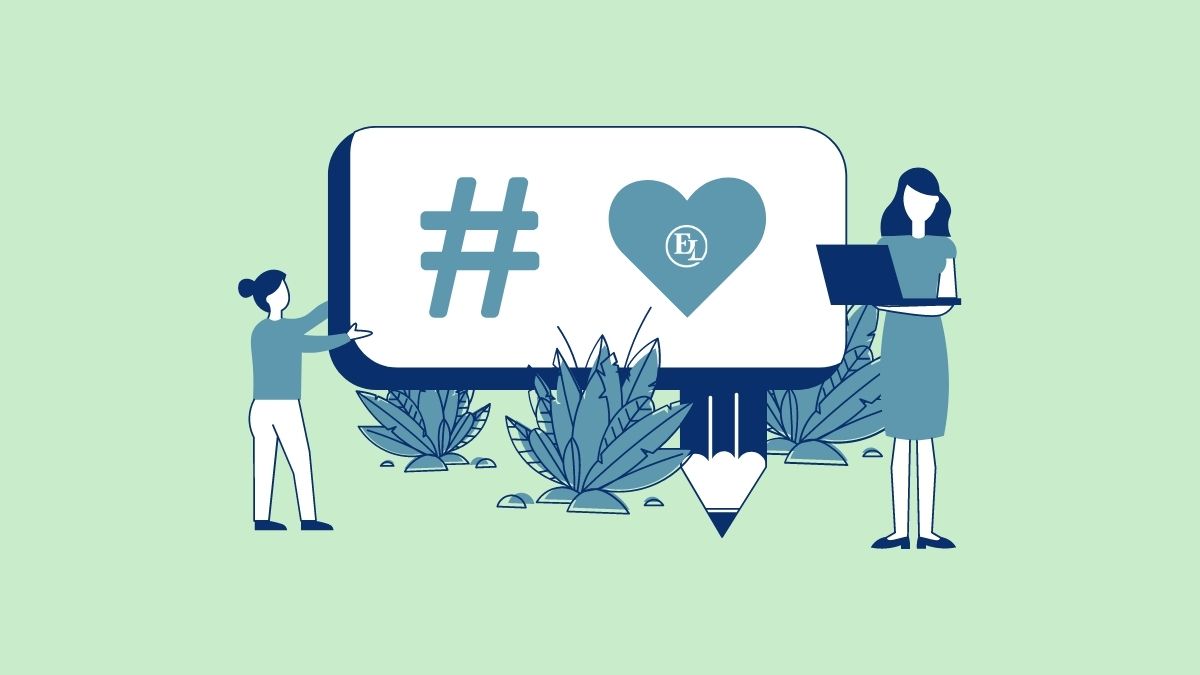 Having an online presence for your business is instrumental thus knowing how to create a digital marketing strategy is a must. This beginner's guide will help you figure it all out.
read more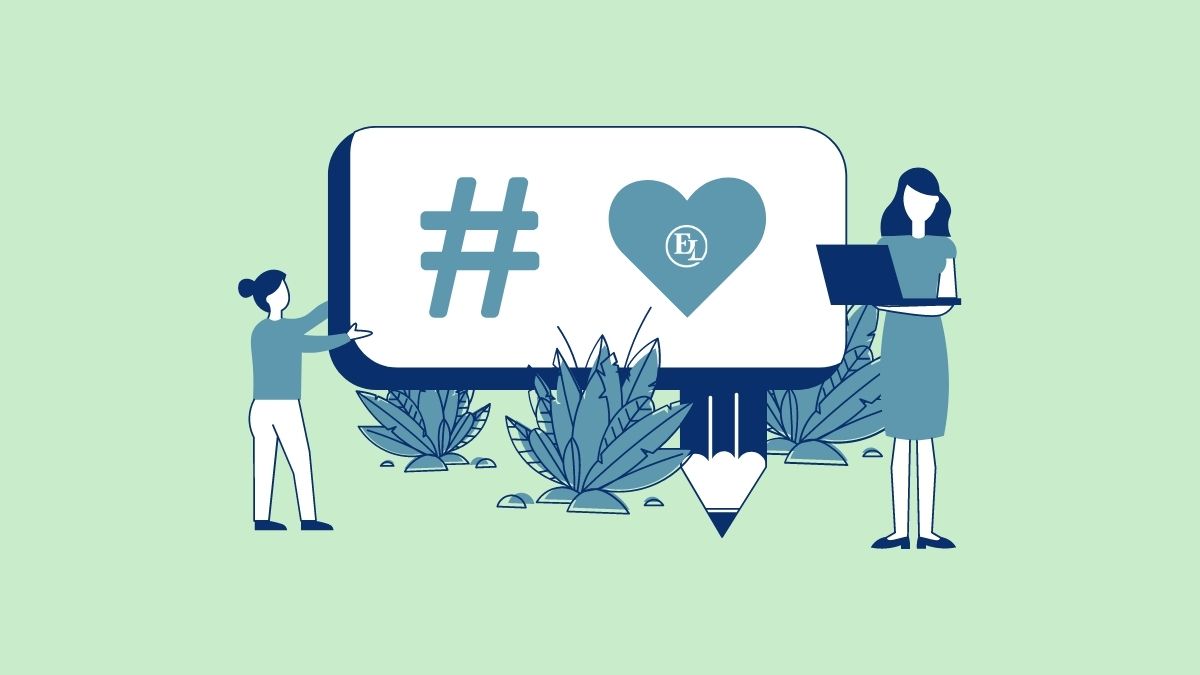 Having an online presence for your business is instrumental thus knowing how to create a digital marketing strategy is a must. This beginner's guide will help you figure it all out.
read more
Managing remote teams can be a daunting task especially if you've worked in an office until recently. However, with these tips and practices, it will become routine soon.
read more