Give a standing ovation for the spiciest of our members – Spice Kitchen! A mother and son team bringing joy to homes around the world with their award-winning spices, tea and artisanal cookware. It all started 8 years ago on Christmas and has since grown into a successful family business staying true to tradition and cultural heritage.
Want to add life to your meals or sell their mouth-watering spices in your store? You can find them on Enterprise League.
How would you describe Spice Kitchen to a 3-year-old?
Spice Kitchen believes it is really important for families to spend time together at mealtimes, and so we create exciting, colourful spice collections that everyone loves. We are passionate about introducing people to flavours from all around the world so that we can all learn more about one another's culture and heritage.
What is the story behind Spice Kitchen? 
This is a legendary story we regularly remind ourselves of! 
Spice Kitchen was born in a relaxed chat over the dining table on Christmas Day in 2012. Shashi (AKA Mamma Spice) had just retired and was looking for a little project or hobby. I (Sanjay) suggested that she try selling a Masala Dabba on eBay. She liked the idea and so we gathered the ingredients and put one up for sale. It went immediately. So, we did another. And another. Then, we got a massive order for 10,000 tins and suddenly all hands were on deck, blending and grinding spices. And we haven't stopped since. 
Coming to the present day, we now have two distribution units, an ever-expanding team and a wonderful array of products that our customers love! It's been such an incredible, unexpected journey and we are all having a blast.
How is Spice Kitchen different from your competitors? What is your unique selling point?
Our customers love that we are a mother and son team. We are so proud of our heritage and want to inspire people to come together and cook food from scratch, and to really savour family time and meals. A big part of this is making sure that our spices are the absolute best we can find, and so we spend a huge amount of time and energy researching and searching the globe for the best quality ingredients. Nothing less will do. 
Also, no matter how big or busy we are, we always, without question, find the time for the personal touch.
What is the most difficult aspect of running your own company?
Up until quite recently, I had a relatively small team and was juggling lots of balls, as well as wanting to spend quality time with my wife and two-year-old daughter. 
Bringing in the right people is always a challenge for any company, but especially when it's a small family business. I've been so fortunate recently that – having taken the decision to expand – the people I've brought in have slotted into position and are really passionate about the brand. It makes a massive difference and I'm loving having more team members around to share the load!
Tell us a curious fact or an anecdote related to Spice Kitchen.
Everyone who works with me (and even those who don't) knows that I will stop any conversation to answer the phone to a customer. So, I can be in the middle of a business meeting, but if a customer calls with a question about a spice, I'm taking that call. For me, answering that call is the most important thing I am going to do that day. I've always stuck to that philosophy in business and so far, it's never let me down.
Spice Kitchen is given $1 million; how would you spend/invest?
There are probably many more glamorous answers to this question, but for me, I would probably look at introducing some of the best staff benefits that I could find. I'm very aware that a business is only as good as its people, and so I'm really keen to ensure that I take care of the people that make Spice Kitchen possible.
Where is Spice Kitchen headed now? What's the next big thing you're striving to achieve?
I recently joked that I would like a spice tin in every kitchen, but the reality is not far from that. 
When you've tasted really good spices, there's no going back, and so I want everyone to be able to experience the difference that these incredible ingredients can make to their recipes. 
We are right in the middle of some incredible growth. With lockdown, many people started to cook at home again and so our products were flying off the shelves. So, in the middle of upscaling our distribution, we are also in the process of creating recipe guides for all of our spice tins and (deep breath) doing some serious work in creating our very own Spice Kitchen cookbook. Watch this space!
Connect and do business with Spice Kitchen on Enterprise League
More must-read stories from Enterprise League:
Need help with your business admin? Meet our member

Get Ahead VA

.
Need better PR for your company? Meet our member

OggaDoon

.
Koala Rank – a different approach to your content marketing strategy
Create your company page. Discover companies to work with. Get business deals.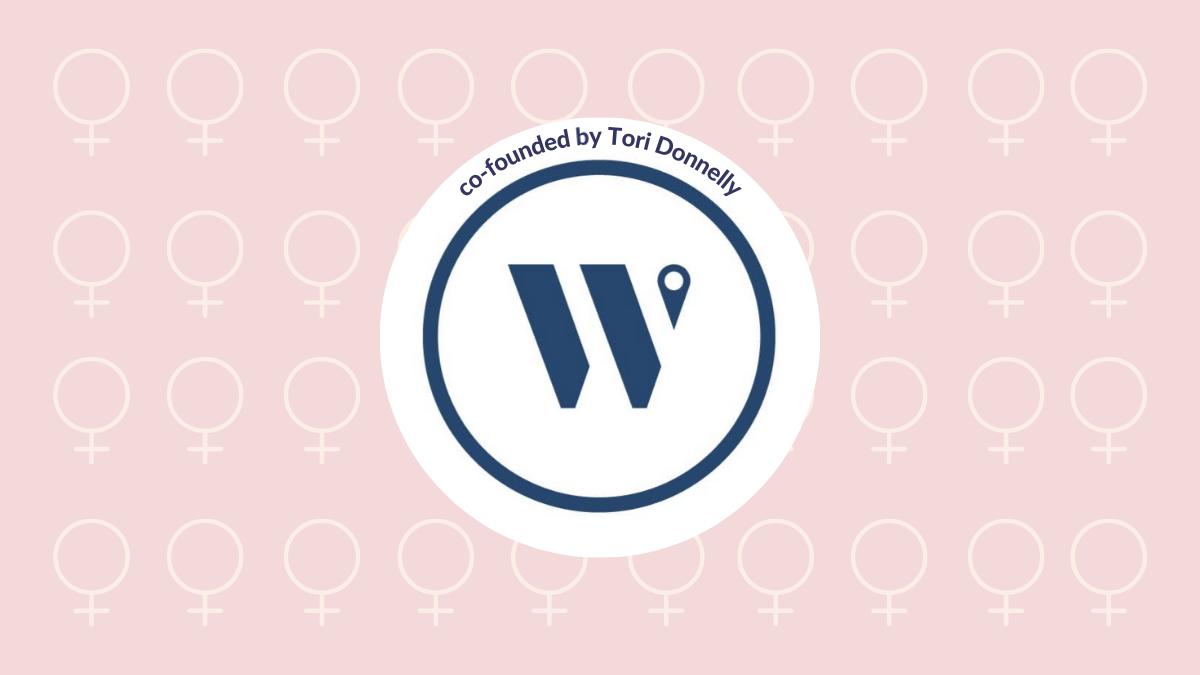 Meet Tori Donnelly, a radiant young entrepreneur who co-founded WorkClub and turned her passion into a business. She's an epitome of female power.
read more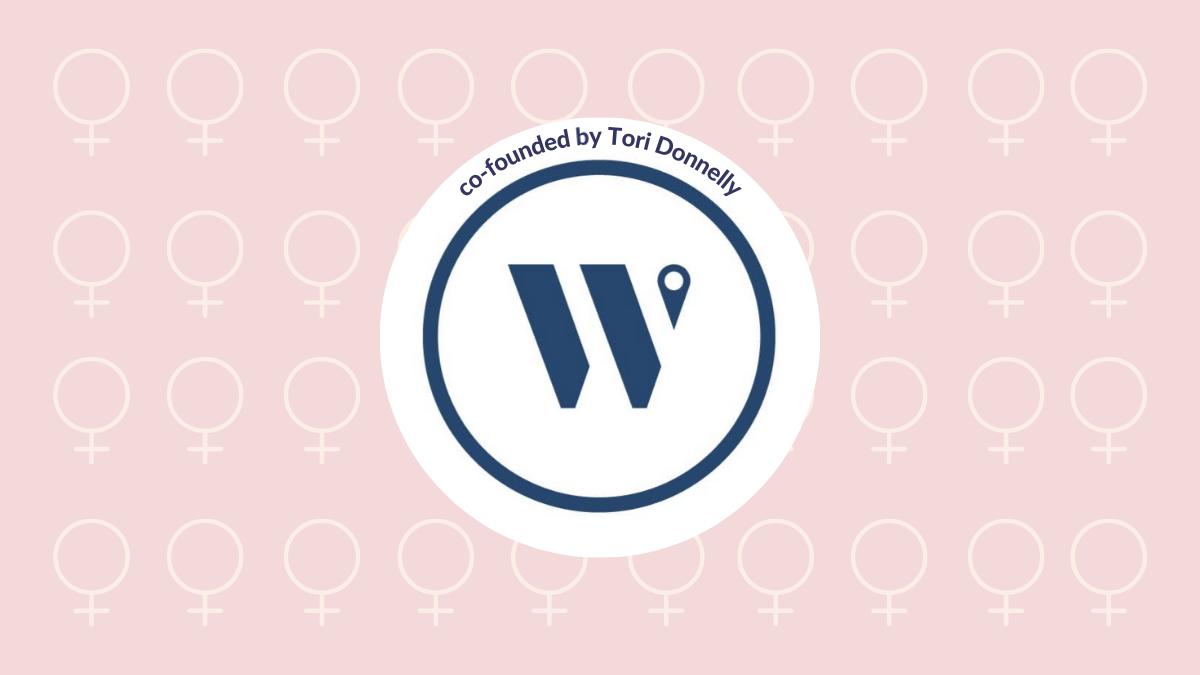 Meet Tori Donnelly, a radiant young entrepreneur who co-founded WorkClub and turned her passion into a business. She's an epitome of female power.
read more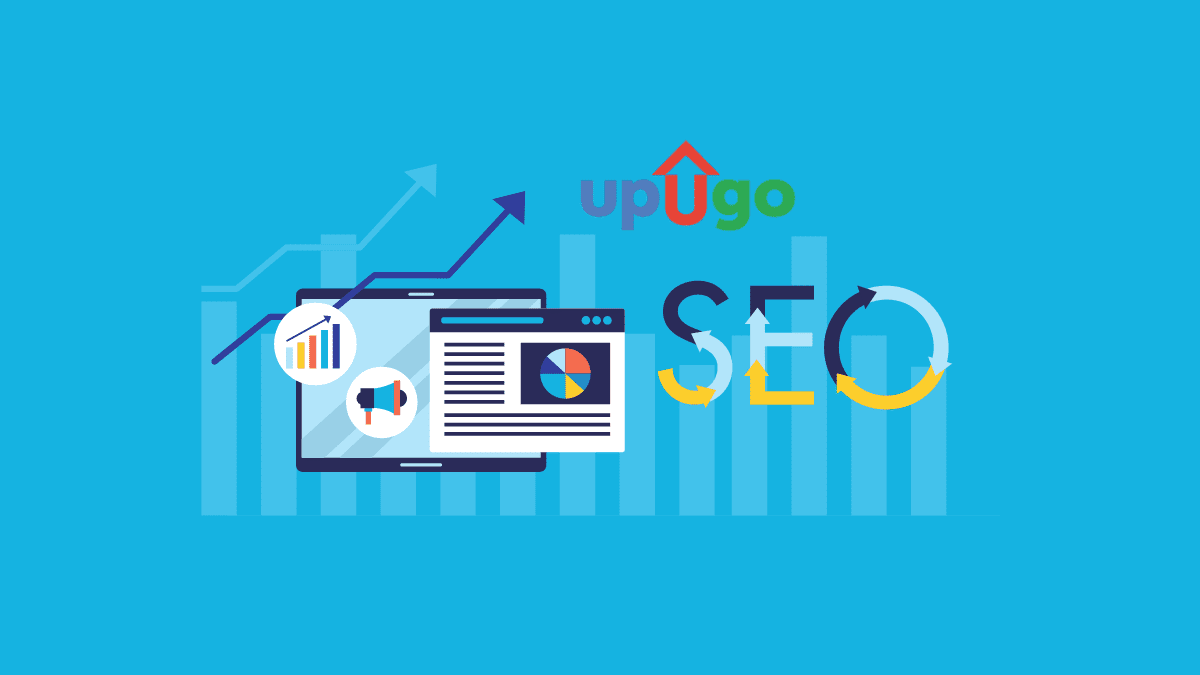 There's no doubt that upUgo is the largest SEO agency in the UK but do you know the story behind their success? We had the pleasure to talk to their Founder.
read more