COVID-19 response: We are giving our premium membership for free to every business out there. It is our mission to help and support SMEs always.
Get Ahead VA – The Most Flexible Virtual Agency

10
min read
Athena was born from Zeus' head after he suffered a severe headache. How was Get Ahead VA born?
After a corporate career in buying for retail giants such as Superdrug and Sainsburys, I was looking for a flexible work solution that could fit around my three daughters – now 18, 16 and 14. Having grown up with a successfully self-employed mother, I knew it was possible to be able to contribute financially to the family and to do school drop off and pick-ups too. My mum was a great example and I grew up knowing that I wanted one day to run my own business just like she did. 
Once my youngest started school in 2010, the time was right to start something for me. I looked at various business ideas and the way the employment landscape was shaping up for the future. A virtual assistance business seemed to offer the best solution. I have always loved networking, which is such a big part of my role now.
How would you describe Get Ahead VA to a 3 year old?
At Get Ahead VA we help businesses and the people who run them to do what they are good at. Our team of over 40 helpers take on the things that they can't do, don't want to do, or don't have time to do, so they can get back to what they like best.
Why is Get Ahead VA different from the rest?
Our business is totally flexible. That's the reason I set it up in the first place so that I could work flexibly around my children. All of our VAs work flexibly and remotely. Many of them are also mothers who have decades of experience in their field yet struggled to find meaningful part-time or flexible work. Working for Get Ahead VA allows them to use their significant skills yet work flexibly around their families. 
All of our clients pay for our services in a flexible way, so that they only pay for exactly the skills they need, when they need them. We don't have minimum contracts or tie ins. Our clients simply work with us on an hourly, project or ongoing basis – whatever is best for their business. 
We've won awards for our commitment to flexible working including winning the Flexible Business of the Year in the Mum and Working Awards which is something I am very proud of. I have also recently been selected onto the #ialso100 – a list of 100 inspiring female leaders across the UK, and we have been shortlisted in awards for Talent Attraction, Networking and regional company of the year awards.
Get Ahead VA is given $1 million, how would you spend/invest?
Wow! That's a tricky one. I think I would use it to invest in physical offices and a co-working space. Whilst I love the fact that our business is virtual, I am also a fan of co-working and collaboration, so it would be great to create our own space and welcome other businesses. Face-to-face communication can really help build business relationships.
Where is Get Ahead VA headed now? What's the next big thing you're striving to achieve?
Right now, I am focussed on growing our franchise network across the UK. We already have regional directors in place across Newcastle, Leeds, Reading, West Surrey and South Yorkshire. I really enjoy bringing new franchisees on board and helping them to achieve their dream of running their own successful business, whilst being there to support them every step of the way. 
We talk about going into business for yourself, but not by yourself. All of our regional directors are part of our team and we all work together to share expertise and support each other. It took a lot of hard work to get the franchise offering just right but seeing our franchisees enjoying running their own businesses and being able to mentor them makes it all worthwhile.
With today's experience, what advice would you give to yourself on your first day as a business owner?
Don't be afraid to ask for help. In the beginning, I wanted people to think I was an expert. That I knew it all. Which of course I didn't! Actually, I have found that asking for help can be a great relationship builder. It can open up conversations and gain people's trust, which is an essential part of any positive working relationship.
On the flip side, don't always trust that everyone who claims to be an expert. For example, I worked with a few different accountants until I finally found a company that understands my objectives and supports me in achieving my goals, as well as working in a way that suits me.

How would your employees describe you?
I would like to think they would describe me as passionate, positive, straight-talking and supportive.  I feel lucky to have met so many great people since I started my business and have such a talented team working for me as both team members and franchisees. It's been a pleasure to meet every one of them and welcome them on board."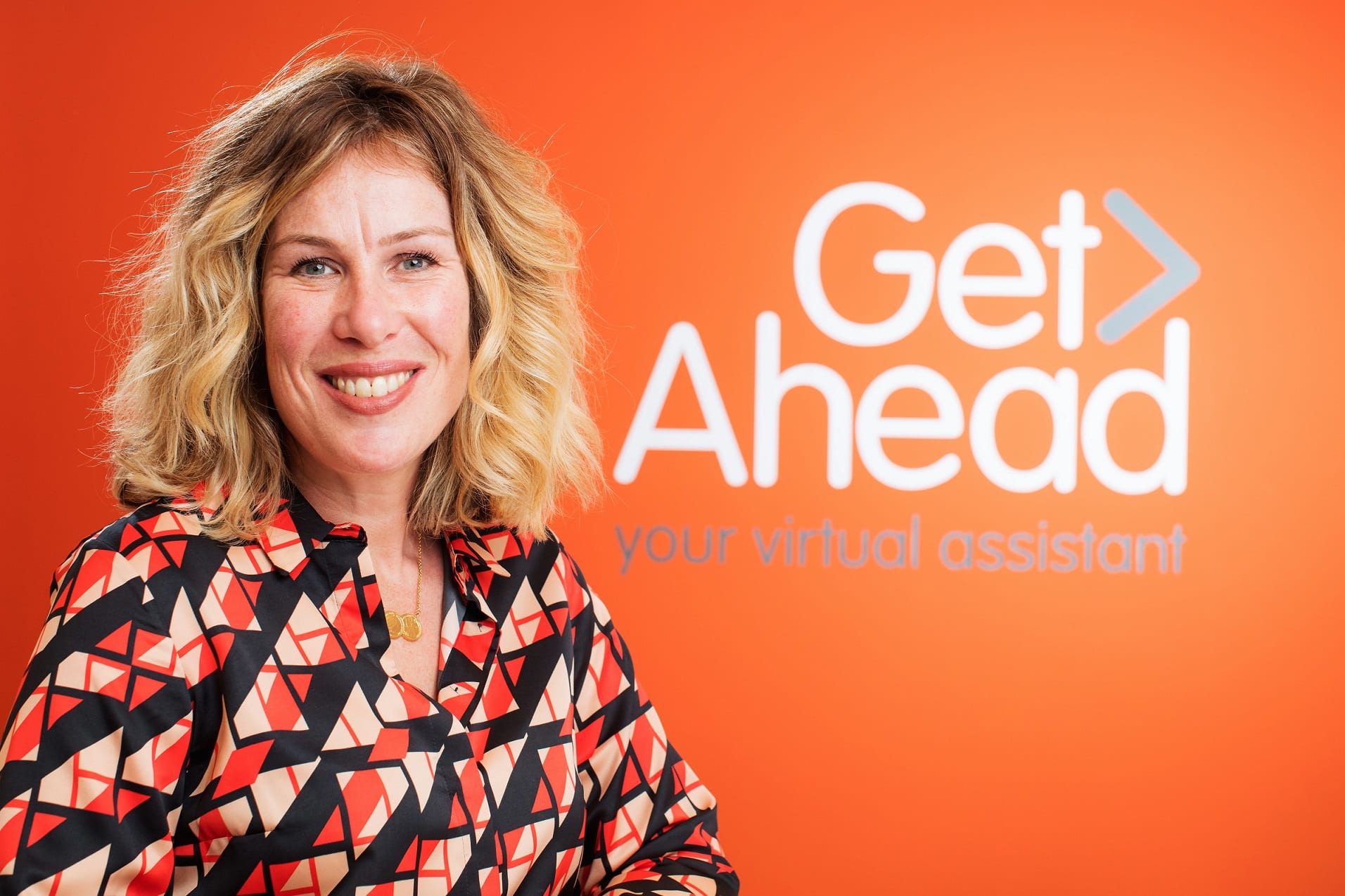 It's Women's History Month – name 3 ladies who inspire you to be a better leader and tell us how and why?
My mother has always been an inspiration to me. She showed me it was possible to work flexibly and run your own business around your family. That's the ethos of how I run the business how. I love what I do, but I always remember the reason I set it up in the first place. Family comes first.
I think Michelle Obama is a real inspiration to any woman. Her 'Becoming' book made me think about finding my own voice and being true to myself as a leader. 
Karen Brady also inspires me to be a better leader. Over the years I think she has become one of the highest-profile, most respected female business leaders whilst raising her two children. She is passionate about supporting women in business and has a strong belief that hard work and ambition can make any dream a reality. I love her can-do attitude, encapsulated in her quote: "You can't determine where you start in life, but you can determine where you end up.
[Read more: The Secret Superpowers Women Entrepreneurs Have]
You're the only woman entrepreneur in a room full of men talking business – how does that unfold?
Throughout my career, I have worked and networked with both men and women so this wouldn't faze me. Whilst men and women bring different qualities to the workplace, there are also plenty of similarities and much common ground. The topics we discussed might be different from a room full of women talking business, there would still be much to talk about and learn from each other.
As a closure, which business lesson would you like to share with other entrepreneurs?
Losing my first team member was a hard lesson to learn. At the time, she told me she was going to work for one of my clients and I was surprised and upset. Not only was I losing a valued member of my team – but I was also losing a client too. It was a situation I had never experienced before and at the time, something I took quite personally. 
But as I reflected on it, I realized that actually, losing that member of staff was a compliment. Through our business, we had established a need in our client's business and fulfilled it. We had fulfilled it so well that they wanted to continue it on a permanent basis. We had enabled the business to grow to a point where they were confident enough to take on a permanent member of staff. It was an example of our success – not our failure. An opportunity for future growth, not a step backward. 
It taught me the importance of a positive growth mindset. I learned a valuable lesson about being a successful business owner by being able to see long term benefits as well as short term gains or losses and being able to find the strength to overcome challenges and believe in a positive future.
Let's stay in touch
All our latest business knowledge delivered to your inbox a few times a month