Melissa Smith – Talent will only get you so far in entrepreneurship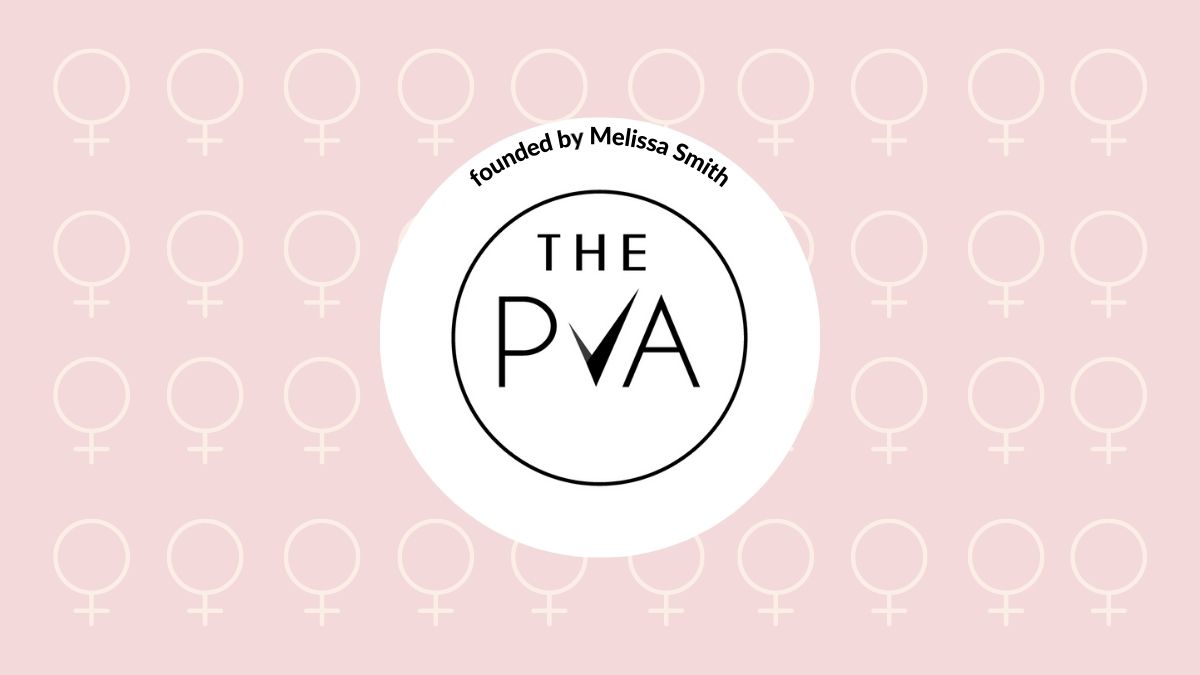 There's often a perception that entrepreneurs should be assisted to, and not the other way around. Another stereotype is that Virtual Assistants that are not taken seriously and can't earn good money.
Bur Melissa Smith, an assistant at her core, laughed off these baseless stereotypes and founded her VA business, The PVA, despite the naysayers. She'd been served worse cards in her life, and dealing with biases didn't intimidate her. 

We've always been told to do what we love, and Melissa is doing exactly that. On top of that, she's making a decent living from it. The fact that she's a good assistant doesn't annul the leadership skills in her. On the contrary.
Feeling under-appreciated as an employee, a nonexistent work-life balance, financial struggles, getting out of bad relationships – these are the most common triggers that push women to become entrepreneurs. Tell us about your trigger?
I always loved my work as an executive assistant and never had a job that I didn't love. However, I often changed jobs because I hit a ceiling when it came to earning potential and limited flexibility to be the mom I wanted and needed to be for my children. 
When my husband passed away suddenly in 2012 it flipped my world upside down. I had always said I would "never" own my business because everyone I knew that owned their own business didn't enjoy freedom and flexibility. Starting my own VA business meant I could be with my family as much as I needed and still do the work I love.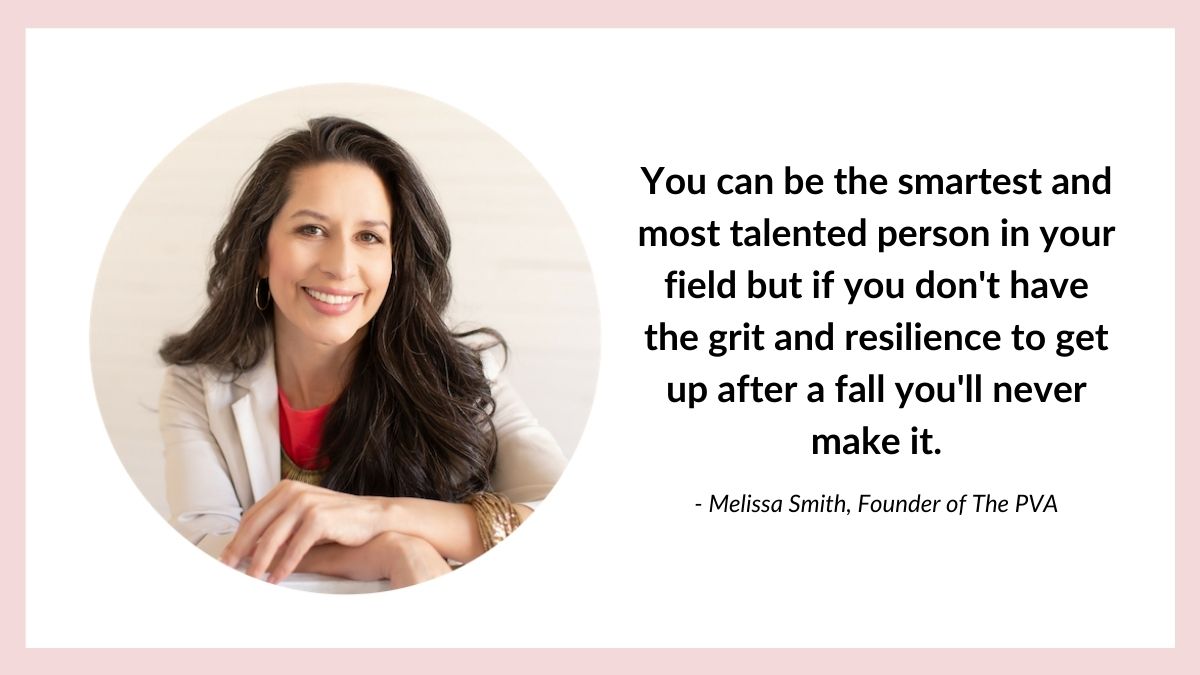 How did you come up with your business idea?
I had heard of virtual assistants and researched being a VA on several occasions because my commute was pretty bad. Nothing I found gave me the earning potential I needed or knew I was worthy of. I decided that being a VA was still my best option, but instead of being a VA for a third party I would become my own boss to set my own rates and, most importantly, my schedule. 
Have you had support from someone, even if just encouragement? Who was that and how did it help you?
My former employer was very encouraging and supportive of my decision to leave. Family and friends also thought becoming a virtual assistant was a great idea. Hiring a business coach was a pivotal decision for my business. I had no trouble performing my VA duties. Where I was stuck was understanding how to run a business which is much different than the work you do or the product you create. 
What I was missing was a community of like-minded individuals, other virtual assistants, who could relate to not only the struggles I faced but also the goals and dreams I had. Other VAs who could celebrate wins with me. My business coach was great for business but she had never been a VA and couldn't support me in this area. That's when I decided I would create a place for VAs at all stages of their business. The Association of Virtual Assistants launched with great success in March 2019.
Female entrepreneurs are often underestimated and overlooked. Have you ever felt at a disadvantage?
I've never felt a disadvantage because I am a female entrepreneur.  There are too many amazing female entrepreneurs who have paved the way for me. If they could overcome hurdles certainly I could. I refuse to let anyone or anything stand in my way. I thrive when people tell me I can't do something. I've proved people wrong many times. If someone is foolish enough to underestimate me or overlook me that is their foolishness, not my reality. 
Some say it's hard work, others say it's talent and resourcefulness that play a crucial role for success in entrepreneurship? Which traits have been instrumental for your success so far? And why?
With my background as an assistant, I've always known that no one achieves great success on their own. I went into business looking for a community and resources that would support me and assist me on my journey. This is what the Association of Virtual Assistants provides. 
Talent will only get you so far and there is always someone who is better than you. In fact, anyone who considers themselves a true leader is leading others to be better than they are and working with them to avoid the same mistakes they made. You can be the smartest and most talented person in your field but if you don't have the grit and resilience to get up after a fall you'll never make it. My community is always there for me but I have to be the one to show up and be vulnerable. I have to ask for help. 
Be ready to show up, show grit, and show resiliency if you ever plan to show off what you built!
What excites you the most about being an entrepreneur?
What excites me now is what excited me six years ago when I started my business – creating a lifestyle for myself. There is nothing more important than my family. Even though my children are now adults they appreciate my ability to work from anywhere and that includes the time I spend with them. 
While my family always comes first, to be able to assist others in creating the lifestyle of their dreams doing the work they love is incredible. I had no idea where my business would take me when I first started. Plenty of people thought I could be replaced by an app – those were not my people! 
I stay excited by keeping the right company and that includes my family, friends, and those with whom I work with to create a lifestyle they love living!
Share with us some of the worst business advice you've ever received?
Hands down the worst advice I ever received was to change my title of "virtual assistant". I was told that I would never make "good" money as a VA, be taken seriously, or be seen as a thought leader with that title. I've laughed at that so many times! I've laughed all the way to the bank, to the tune of two bestselling books, and while I was traveling the world running my businesses in 2017. 
Being an assistant is who I am at my very core. Changing my title is not being entrepreneurial-minded. That's an employee mindset. No one has the power to tell me what my title stands for or what it means. I hold the power and I use it.
You've got a high stake investment opportunity. Pitch your business in 150 words.
I work with clients and VAs alike.
 I match clients to the right virtual assistant based on communication strategy and ideal client fit. When matched with the right VA, your life will be easier, you'll have more time, and you'll be making more money. 

 I create Perfectly Priced Packaged for virtual assistants – packages clients love to throw money at!
Because you can't do it all yourself…
What's the best piece of advice you'd give to inspire aspiring entrepreneurs?
Start! It won't ever be perfect because perfection doesn't exist. However, until you try you won't ever know if your idea is any good. The longer you wait to start the more you are delaying your dreams the opportunity to come true. 
What are your goals for the upcoming year?
In 2021, I'm starting another business that will automate the VA hiring process to not only match for communication strategy and ideal client fit but it will also include company culture as well!
More must-read stories from Enterprise League:
A few tips to help you

get a 'Yes'

from reluctant clients.
Create your company page. Discover companies to work with. Get business deals.
Thanks to these trailblazing biotech startups where we once believed there's a limit, there's only a world of opportunity. Learn more about their work and how they're changing the world.
read more
Thanks to these trailblazing biotech startups where we once believed there's a limit, there's only a world of opportunity. Learn more about their work and how they're changing the world.
read more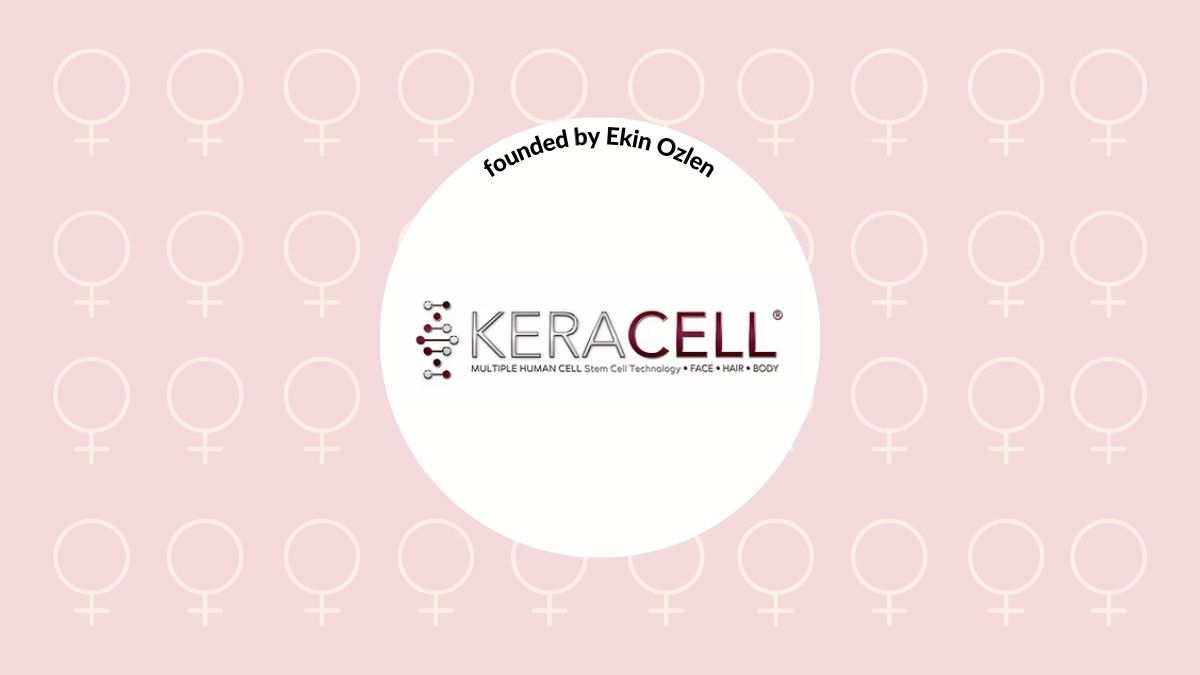 Read the story of Ekin Ozlen and how she turned a modelling career into successful entrepreneurship. The formulations of her products are revolutionising the cosmetics industry.
read more