Life knows how to throw curveballs. Tricky ones, that hardly anyone can catch, let alone score a point with. But Shalini Samtani did catch it, and not only that – she learned to play with it and win. Even more importantly, she made it her mission to help children get the most out of curveballs.
It's fair to say she's literally spreading joy with her business and foundation – joy to 3 million hospitalized children across the USA. Each of their toys is designed to promote the emotional well-being of these sweethearts through play, and keep their tiny hands and developing minds engaged while reducing screen-time.
Shalini's entrepreneurial story is one for the books but we hope this interview does justice to her empathy, business skills and innovation.
Feeling under-appreciated as an employee, a nonexistent work-life balance, financial struggles, getting out of bad relationships – these are the most common triggers that push women to become entrepreneurs. Tell us about your trigger?
Imagine you check your 6-month-old child into the hospital for what you perceive to be a simple fever, but instead find out that your child has been diagnosed with a rare disease for which there is no known cure?  No mother or family should have to endure this, but it was from this traumatic personal experience, and many months spent alongside my child at the hospital, that I founded both: The Spread the Joy Foundation, a registered 501(c)3, and Open the Joy LLC, with the joint mission of spreading joy to pediatric patients and developing emotional intelligence in kids.  
During the months I spent at my daughter's bedside, I was resolved to transform the experience of pediatric hospitalization into a more positive one for families. Working for two years alongside a pediatric psychologist, Open the Joy and Spread the Joy were born with the mission of providing families with the tools required to deal with times of crisis with positivity and creativity. We focus on healing through play.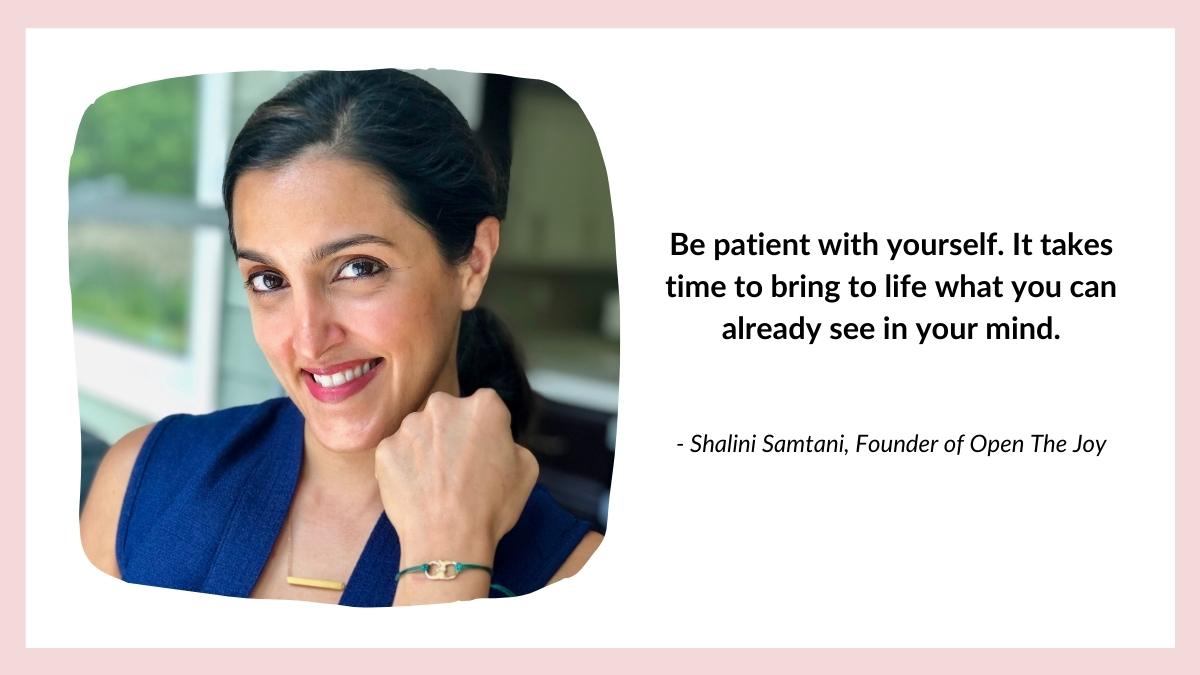 How did you come up with your business idea?
It all started with my daughter lying on top of me, in a hospital bedroom, with me googling on my cell phone (with my one free hand) "screen-free things for kids to do in the hospital." I realized very quickly that there wasn't a single toy company out there addressing the social and emotional needs of the 3 million hospitalized children in America every year. 
I also understood that given my daughter's diagnosis, my children would lead slightly different lives from other kids and have to navigate the world with an added layer of caution. I wanted to equip them, from a young age, with important life skills that their journey would require of them, such as patience, self-awareness, self-regulation, empathy and an overall sense of gratitude. 
I worked with a child therapist to better understand how to create fun, playful and joyful experiences for children going through difficult times. Every toy, game, or even set of cards we created focuses on building a child's self-esteem and creating bonding experiences for families. I realized that what we had developed was indeed universal, and we launched the toy collected at NY NOW in August 2019.
Have you had support from someone, even if just encouragement? Who was that and how did it help you?
Our biggest supporter has been the Tory Burch Foundation. In March 2020, I was selected as a fellow by the Tory Burch Foundation for promising Female Entrepreneurs. The team there has provided incredible business insights, guidance, resources and have been so supportive of our mission and vision. Hessun Lho, the Program Director, is such a kind and encouraging soul. I was blessed to have been included in the cohort.
Female entrepreneurs are often underestimated and overlooked. Have you ever felt at a disadvantage?
Yes, when it comes to financing. I believe there needs to be some levelling out of the playing field in this regard.
Some say it's hard work, others say it's talent and resourcefulness that play a crucial role for success in entrepreneurship? Which traits have been instrumental for your success so far? And why?
I would have to say it's "hard work!" I work too damn hard! As a mother, with now two children being homeschooled, I feel constantly stretched thin (which ironically, shows up as 10 extra pounds on the scale!) I find that sometimes, when I just let things be, and hold my dreams a little loosely, it gives them the space they need to take on their own shape. As an entrepreneur, I've learned that I need to delegate and "let go" more often. Being on top of everything at all times hasn't always worked to my advantage. Letting go often yields greater results!
What excites you the most about being an entrepreneur?
Through the growth of our company, I hope to be able to grow our charitable giving a thousand-fold! This is what excites me the most about my entrepreneurial journey. Our company does its part through our partnership with the Spread the Joy Foundation, but I would like us to be able to do so much more.
Share with us some of the worst business advice you've ever received?
I was once advised to sell my company in its early stages of development. This is the worst business advice I have ever received. Had I listened, I wouldn't have been able to build my company nor the Foundation, and truly lost a part of myself. Be open to selling, but make sure it's the right timing and that you have grown both professionally and personally from the experience. 
You've got a high stake investment opportunity. Pitch your business in 150 words.
Making Kids Kinder
While the world focuses on making kids smarter, we make toys to make them kinder. We are the only toy company that focuses on the emotional well-being of children. Every product in the line – be it a simple pack of cards to a large rainy-day activity box – fosters family bonding through conversation starters, jokes, and creative activities. To lead by example, we support the Spread the Joy Foundation, a registered 501(c)3, in the free distribution of activity kits to hospitalized kids across America. 
You play. We give. Kids Heal.
What's the best piece of advice you'd give to inspire aspiring entrepreneurs?
DELIVER. Deliver on what you promise. It's always better to under-promise and over-deliver than to over promise and under deliver. At the early stages of any business, you're selling yourself and your ideas a lot (without large amounts of inventory). When it comes time to deliver, like most start-ups, those teething pains will be there. Be prepared for that. 
And be patient with yourself. It takes time to bring to life what you can already see in your mind.
What are your goals for the upcoming year?
To successfully launch the collection in mass market… we are in the midst of negotiating an amazing deal! Top Secret… more to come!
Any final words to end this interview?
More must-read stories from Enterprise League:
Is your business using cloud storage? If not, we give you

5 reasons

why you should.
Create your company page. Discover companies to work with. Get business deals.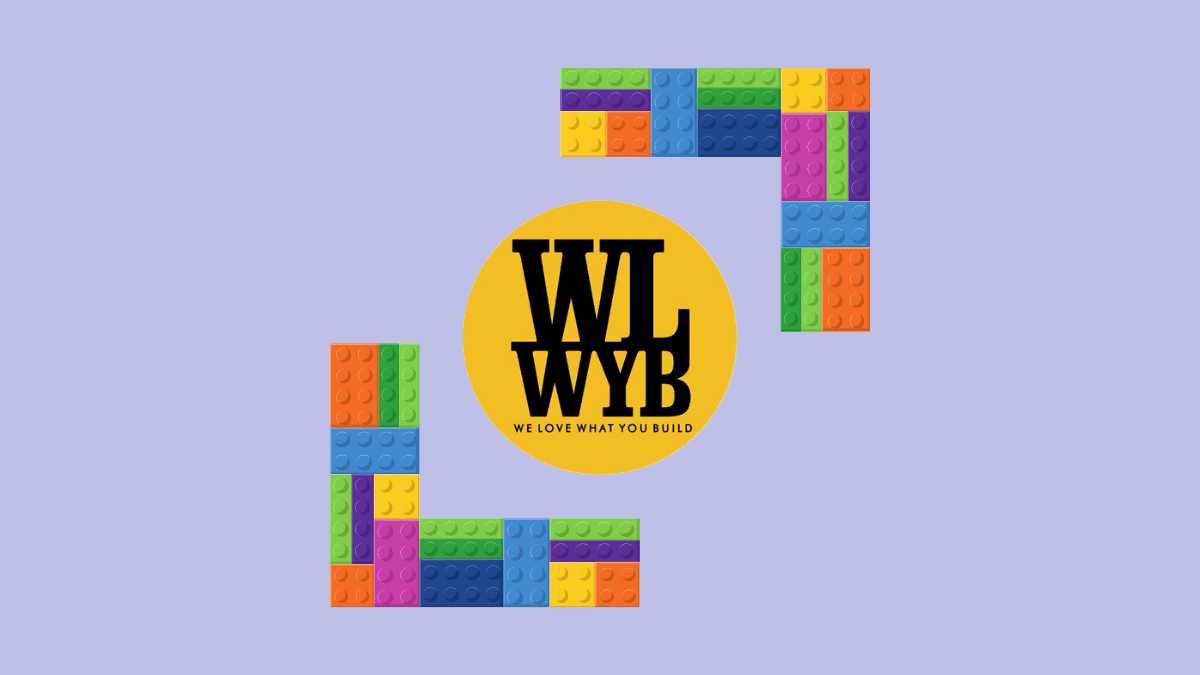 Looking for some creative and fun custom corporate gifts for clients, partners or employees? WLWYB has the best idea for you!
read more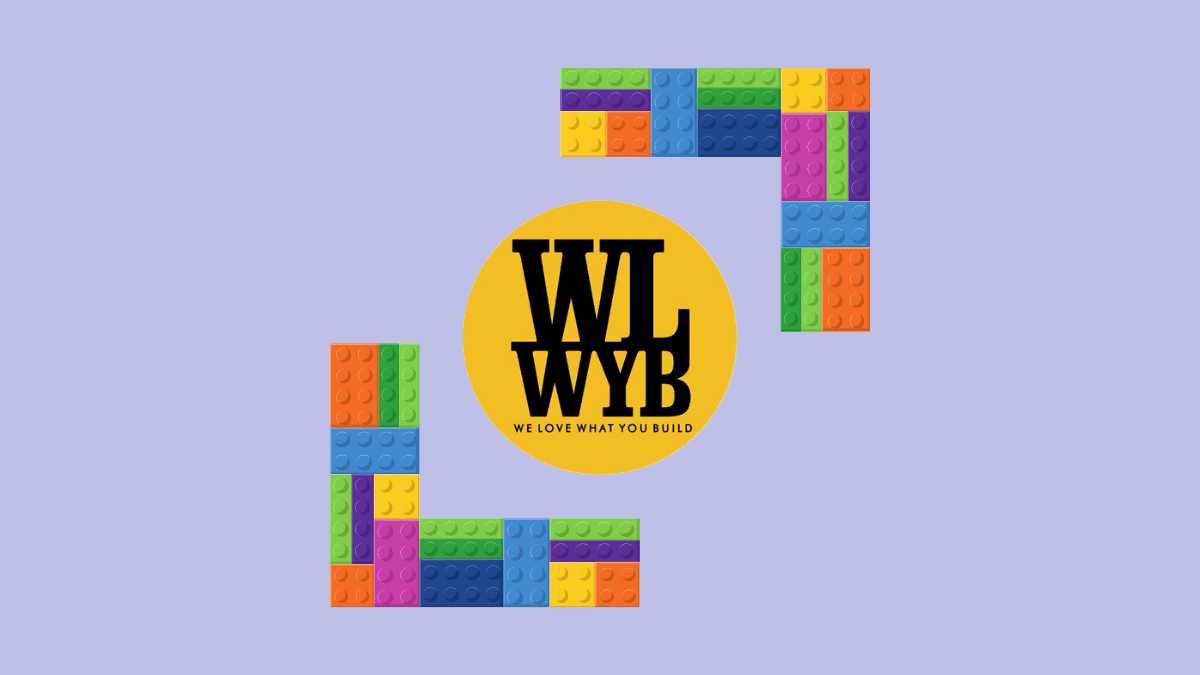 Looking for some creative and fun custom corporate gifts for clients, partners or employees? WLWYB has the best idea for you!
read more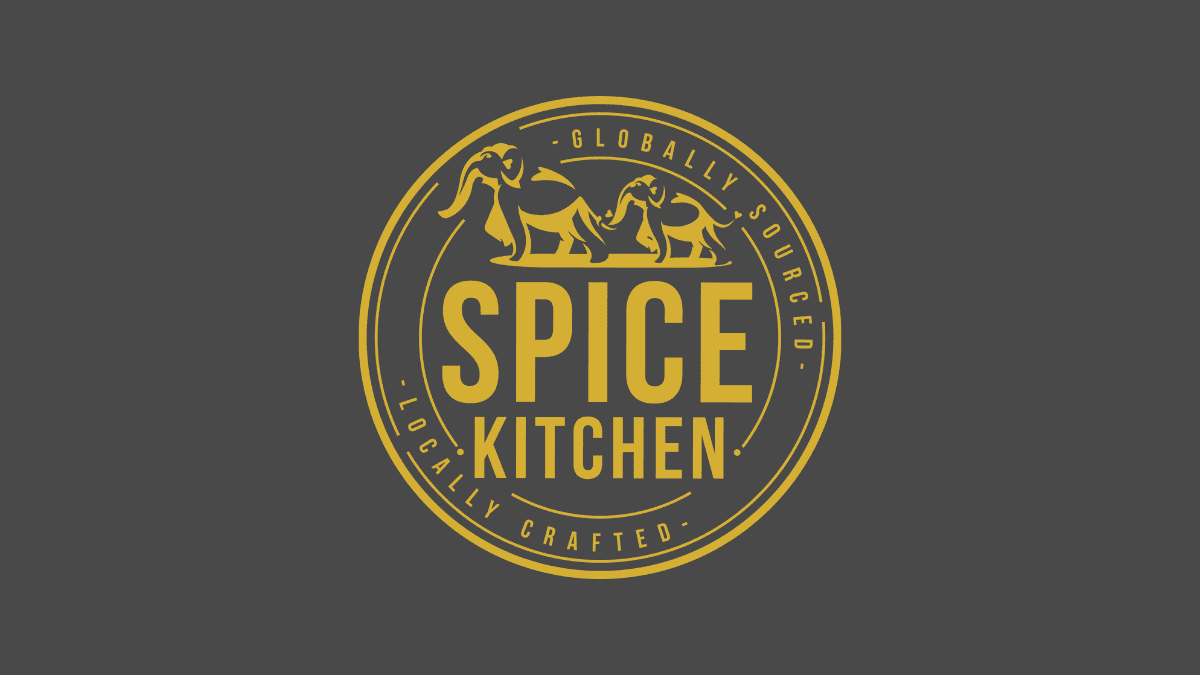 Spice Kitchen is a family business we're proud to call our member. From their tasty products, to employee policy – everything is about cherishing family values.
read more