Everyone knows bespoke corporate gifts, whether you received them in the past or gave to someone. Personalised business gifts are a great way to raise brand awareness. They can be motivational presents, thank-you gifts, or sales incentives when you're right before the new product launch or store opening. Other occasions can be annual gifts for your clients and staff members, trade shows or an anniversary of a team member. 
With these corporate gifts your goal would be to motivate your colleagues during a team building, thank your business partners, clients and staff members at the end of a hard year, pull in potential new customers, raise awareness of your brand through a give away or a trade show.
Lighting pens and power banks are not cool
So let's see what are the most common bespoke gifts that a company can give.
The kind of stuff that everyone received the past couple of years was a bunch of lightning pens, tote bags, mugs, power banks, pop sockets, notebooks, drawstring bags, keychain bottle openers, wine, chocolate. And which of these were memorable? 
Maybe you made notes with the pens in the notebook, you went shopping with the tote bags, you charged your phone with the power bank which broke after a couple of months but to be honest none of them were the best because of their quality or usefulness. 
And how much of them did you re-gift? Because that's a thing. You always receive a bottle of wine, a box of soap or fondue pack that you'll never use. The first though before being harsh is thinking of who can you re-gift it to and when? If you are not on a budget you might give tumblers, earbuds, a box of great quality cheese, a bluetooth speaker. But still, these are cliches.
Personalised business gifts that are entertaining
Being the Business Development Manager at a startup venture that is a player in the secondary market of LEGO gives the opportunity to work with B2B and B2C customers from all around the world where we offer bespoke LEGO kits. – Dorottya Fogel
The possibilities are endless; it only depends on whether you have a smaller budget or money doesn't matter. 
Our knowledge that we gained in the recent years and the fact that we closely work together with well known LEGO builders gives us the opportunity to create for each and every project of ours a unique, personalised creation that inspires adults and children alike. Let it be an original sized city light poster with a logo of a company, a microscale furnished office HQ from several thousand pieces or personalised minifigures with the right outlook and tools for team members. 
We guarantee that the recipients of the gifts will spend much more time with their presents than an average gadget. 
So if you're struggling with what to give whether you have a small budget or money doesn't matter, that is a memorable, fun and the gifted would only give it away to their kid who will be happy as hell, I would suggest to reach out to us and we would be happy to build some fun thing together. 
Connect and do business with WE LOVE WHAT YOU BUILD on Enterprise League
More must-read stories from Enterprise League:
Spice Kitchen – The spiciest UK business operating on family values
Koala Rank – a different approach to your content marketing strategy
Tekrevol – the company born in a small bedroom
Create your company page. Discover opportunities. Seize businesses deals.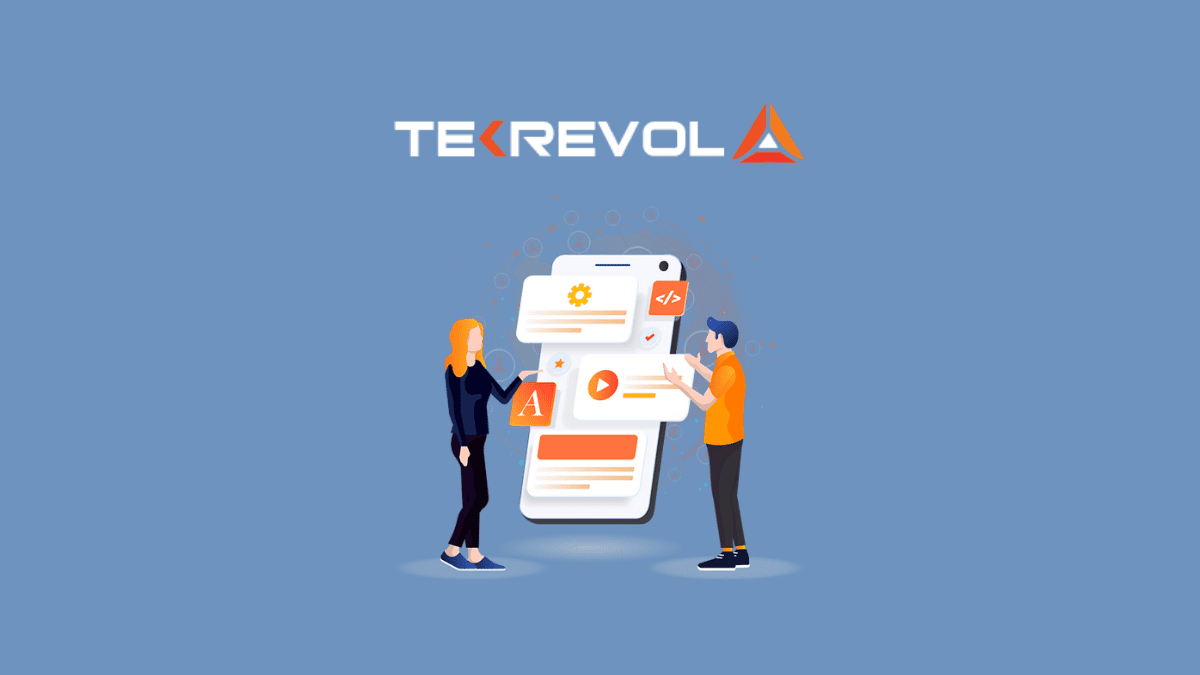 Looking for the best app development company in the USA? Come and meet Tekrevol – sharp professionals delivering top-notch tech solutions.
read more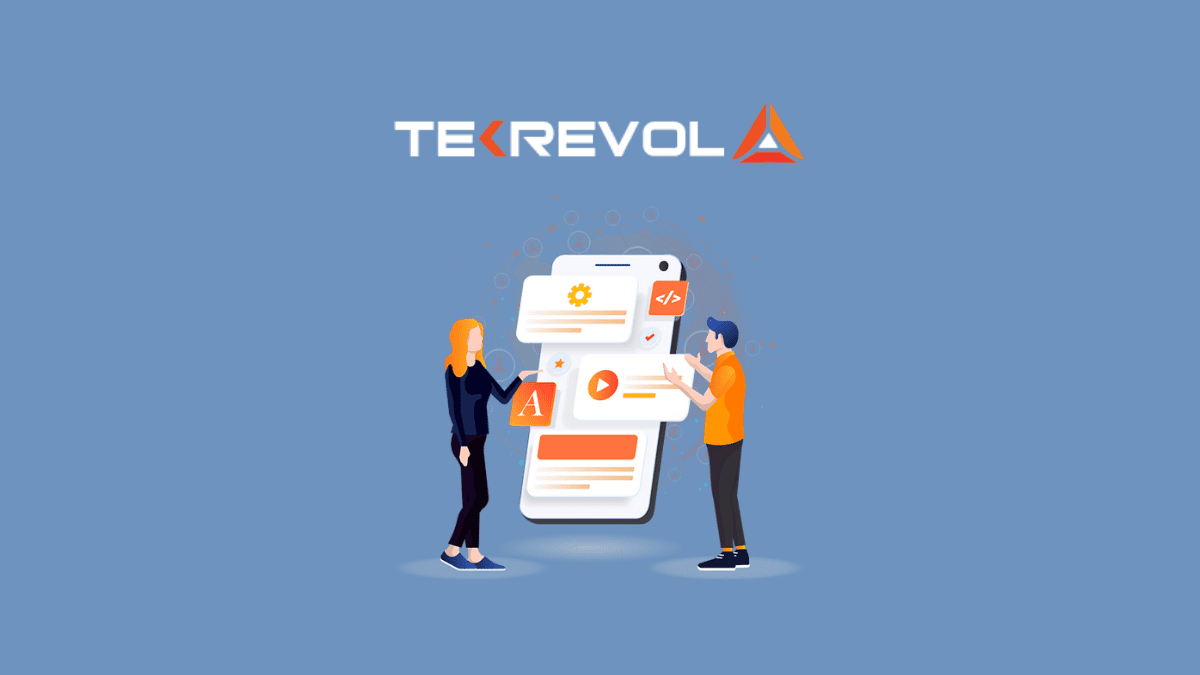 Looking for the best app development company in the USA? Come and meet Tekrevol – sharp professionals delivering top-notch tech solutions.
read more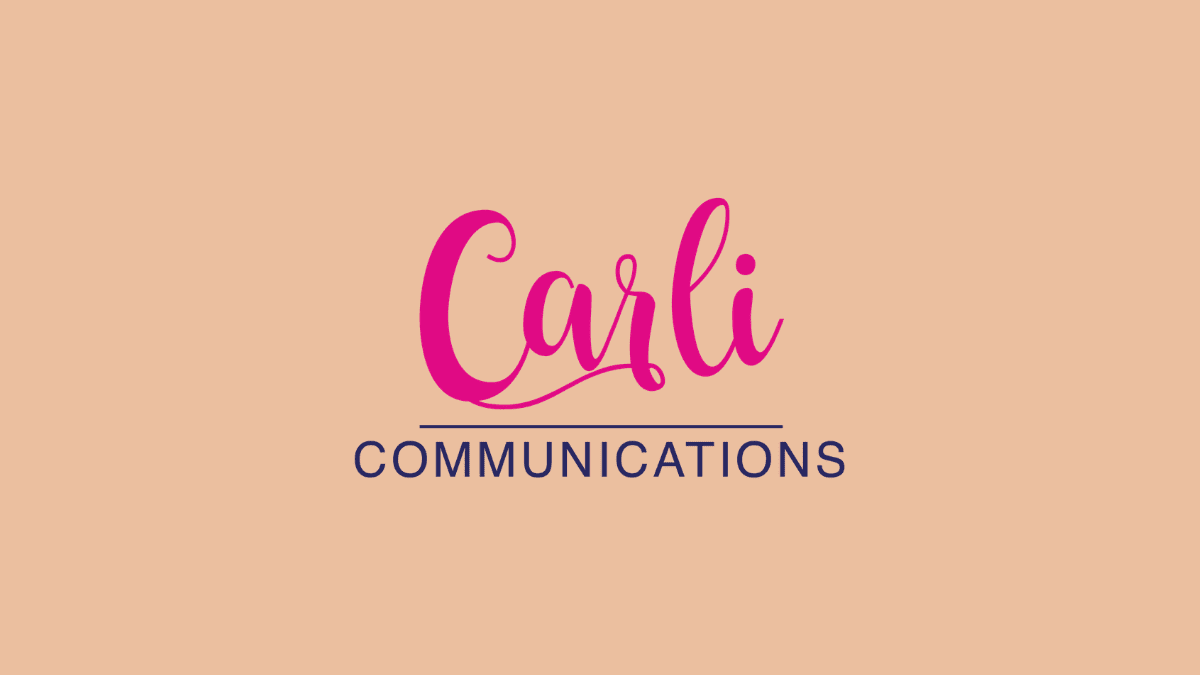 Presenting you Carli Communications, media and communications experts, in the words of their Founder Carla Williams Johnson. 
read more