Find result driven, quick and easy business tips to give your business a competitive advantage over your rivals, become more efficient with your resources and adapt to new technologies and innovations quickly.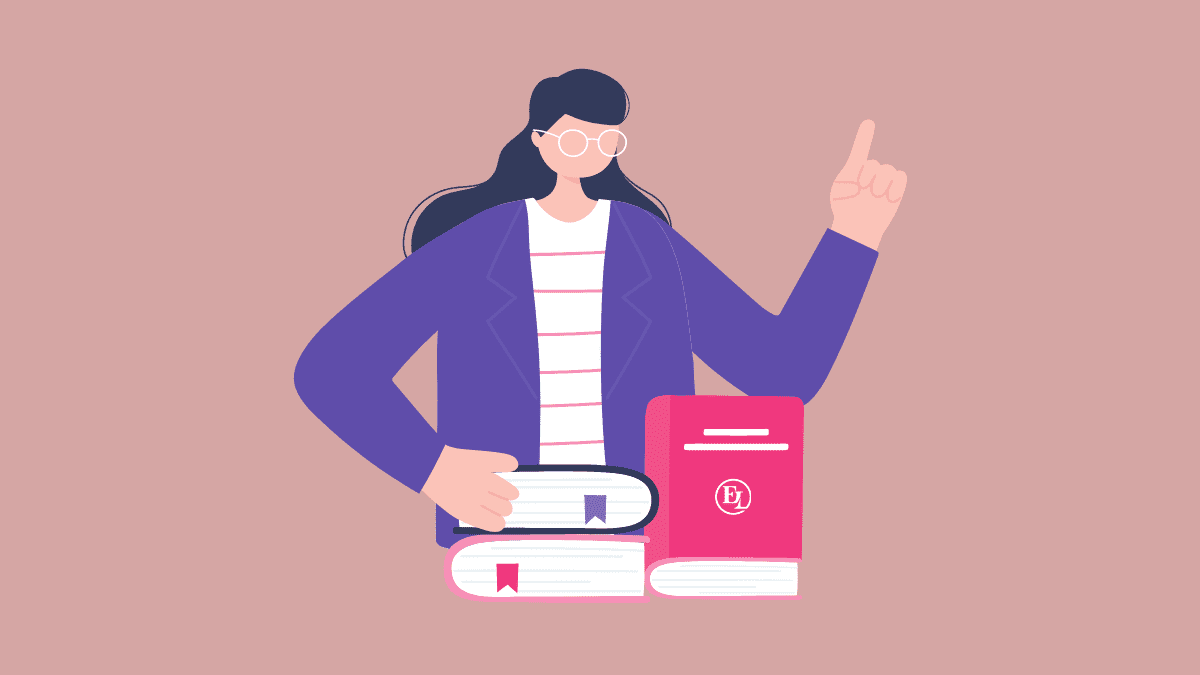 Find out the most important business lessons learned in 2020 and how to implement them in future. Experience teaches entrepreneurs the best business lessons.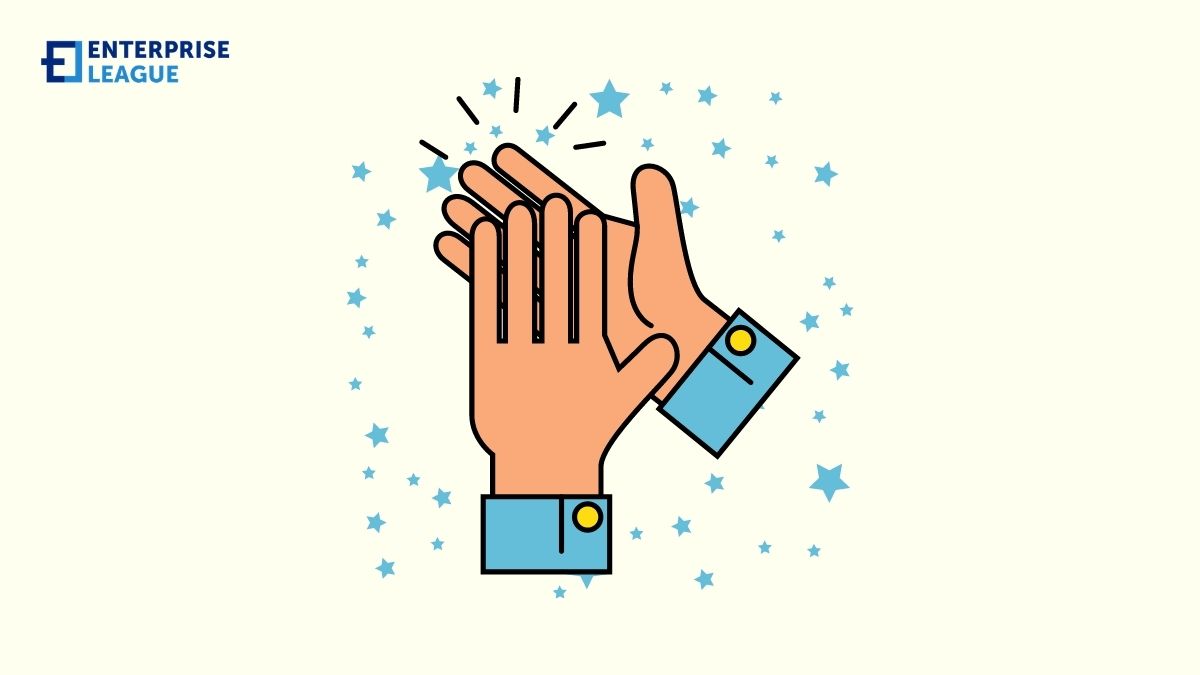 Read our 33 ways on how to make employees feel valued. Find the best creative way to show employee appreciation and make sure your employees feel recognized and heard.
There are things to automate in business that can make your operating easier and more efficient. Find out what are they.