Find result driven, quick and easy business tips to give your business a competitive advantage over your rivals, become more efficient with your resources and adapt to new technologies and innovations quickly.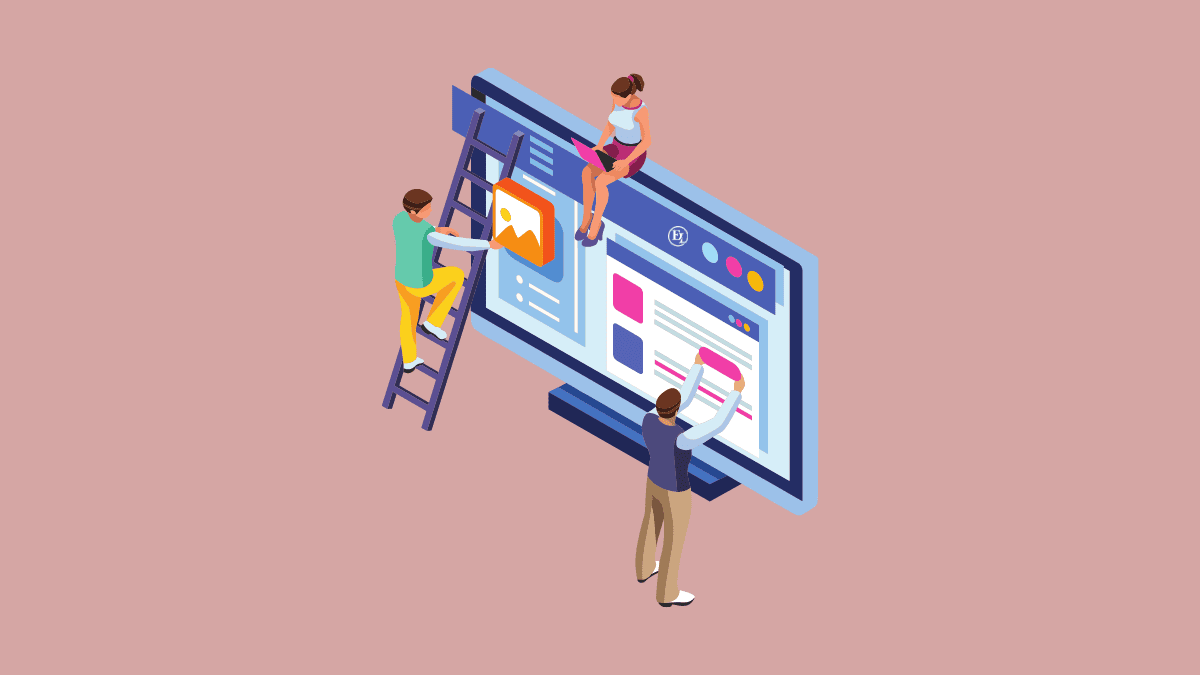 The right question isn't "if" SEO helps your business, but rather how SEO helps your business. Find out all about it here.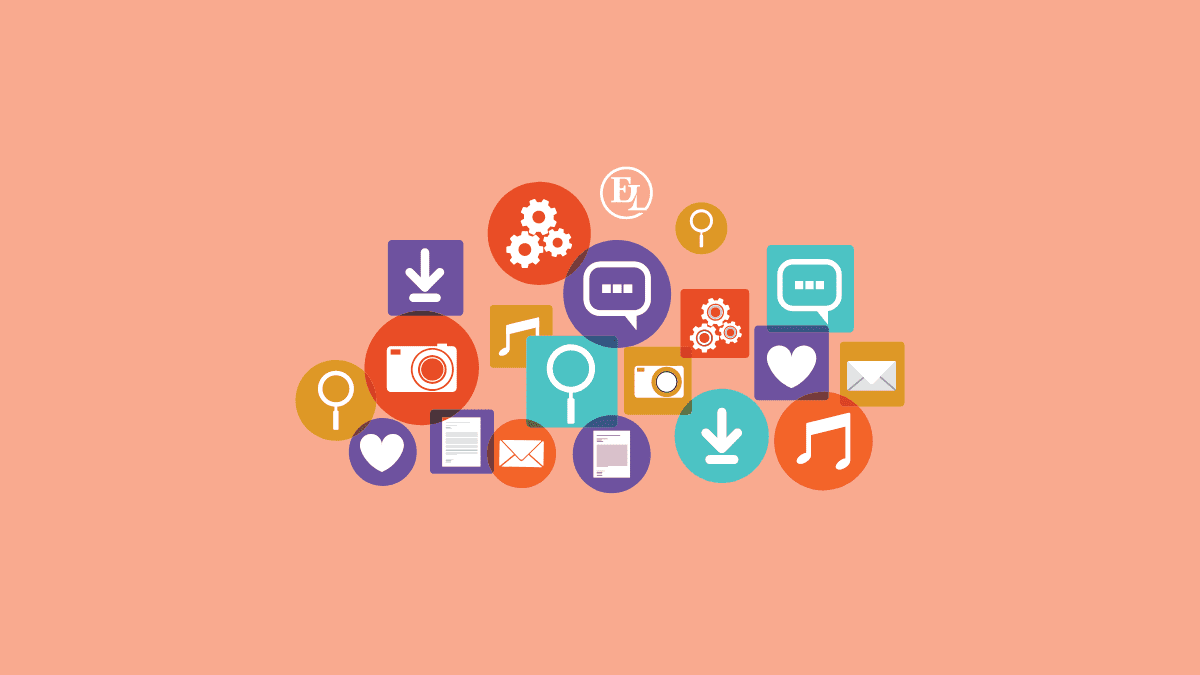 One day you are a local business with your regular daily customers. The next day, suddenly you are a viral sensation and people come pouring in from different parts of the world. What happened? One of those customers liked what you had to offer and shared it on social...
Wondering what the best apps for entrepreneurs are? In honour of 2021 we give you a list of 23 must have apps for entrepreneurs.